Helping businesses connect with technology.
Running a successful business today requires making use of modern technology in order to keep up and to save money. When everything from basic phone lines to advanced cloud-enabled web apps seems to take years of education, managing even the simplest tech can be exhausting.
Fix Society exists to take on any tech considerations that exist — freeing you to focus on what matters most for your business!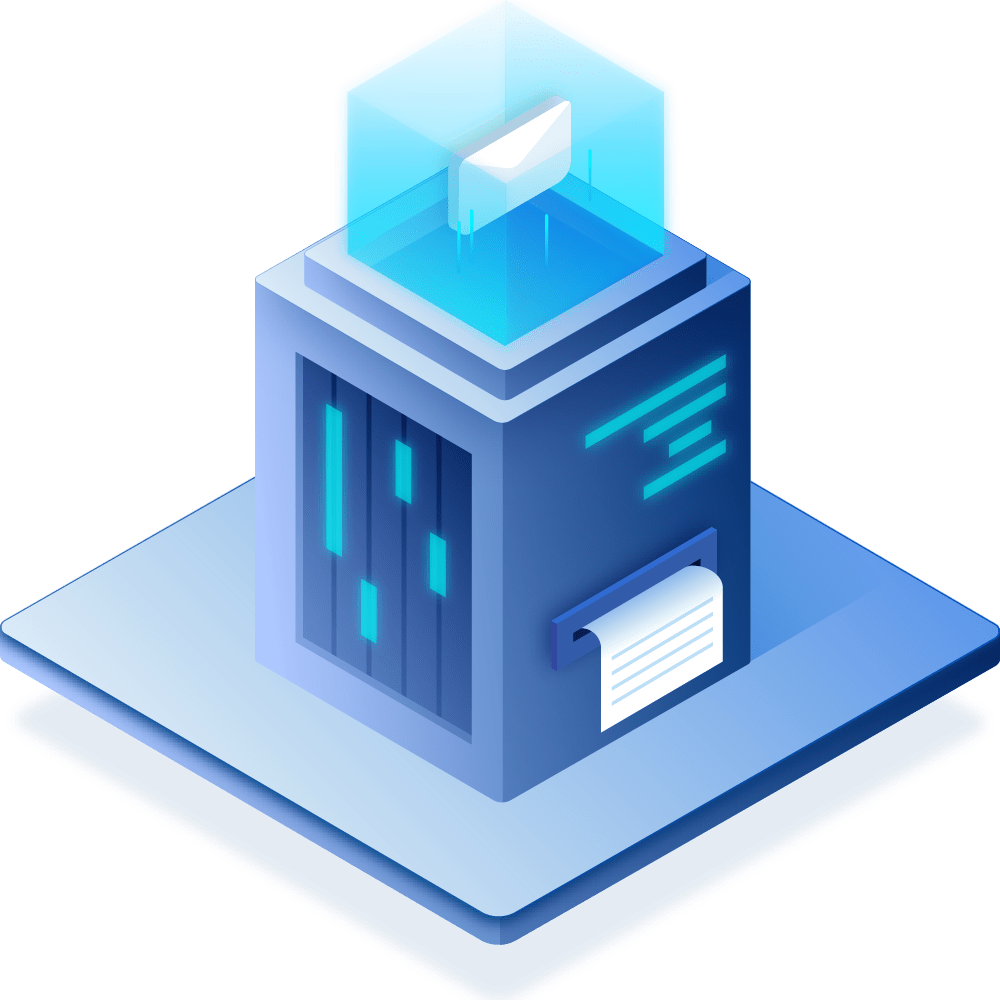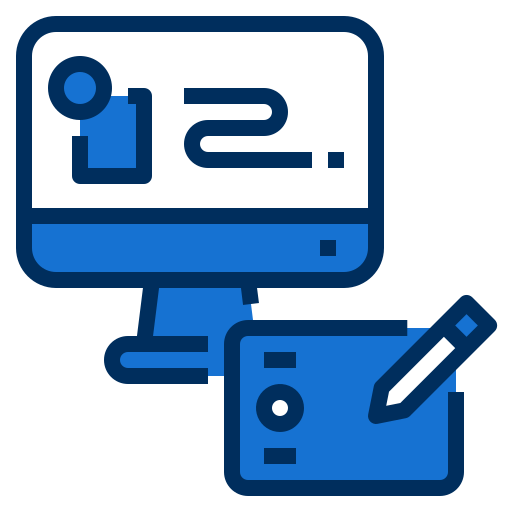 Web Development & Design
Our team has been crafting websites since 2001. We take pride in each and every page we build.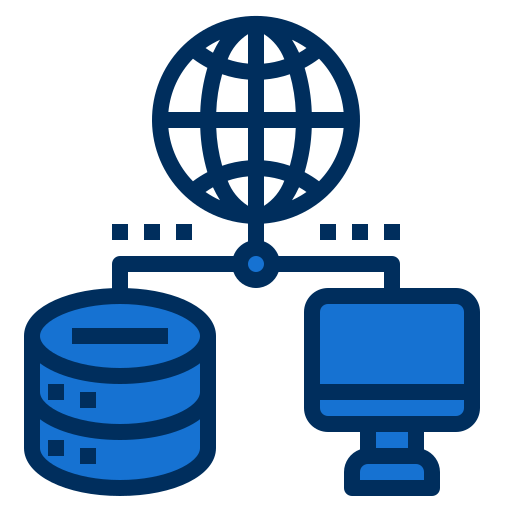 Web Hosting
We choose to use AWS because it is among the cheapest hosting options supported by what we feel is the best technology for the price.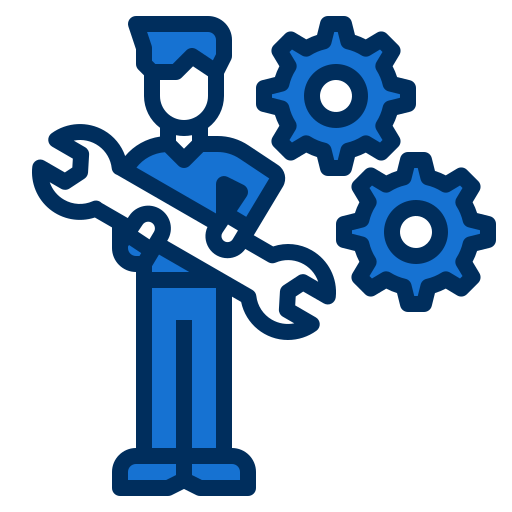 Tech Consulting
Technology today can be confusing. Fix Society understands how much energy goes into keeping a business going in today's technological world.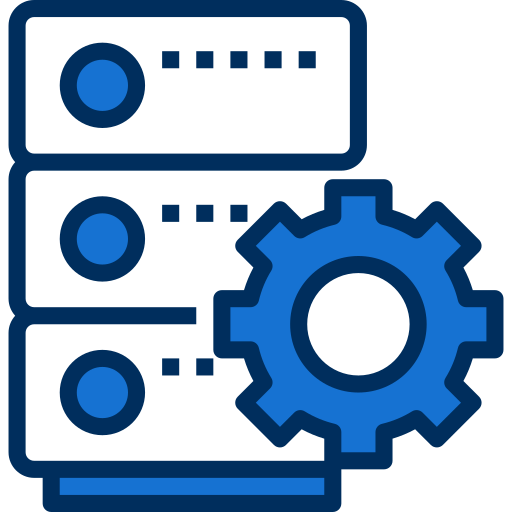 Systems Management
Fix Society can confidently set up a complete business IT infrastructure from the ground up.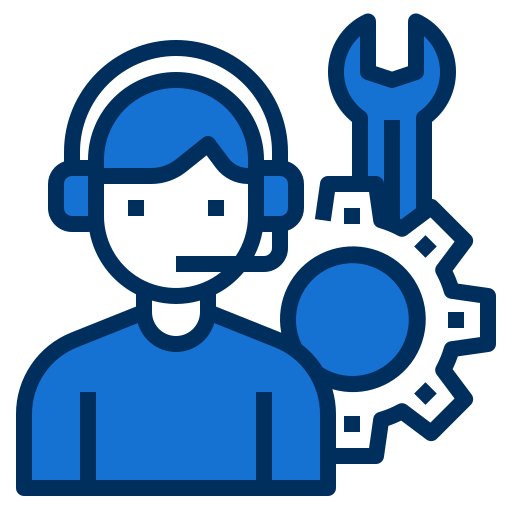 End-User Support
Fix Society started as a group of IT professionals with over a decade of experience each in overseeing large companies' employees.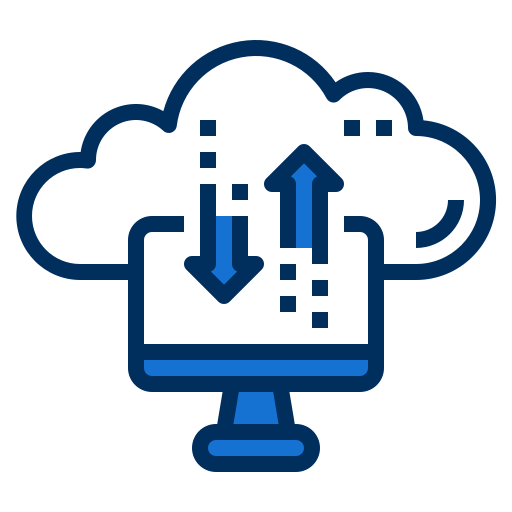 Cloud Backup Services
 It's important to manage your risk factors to keep yourself prepared for the unexpected.
Need something unique?
Custom Solutions
Fix Society prides itself on being comprised of bright minds full of enthusiasm and passion for innovation.
Looking for something that we don't have listed here? We're up to the challenge!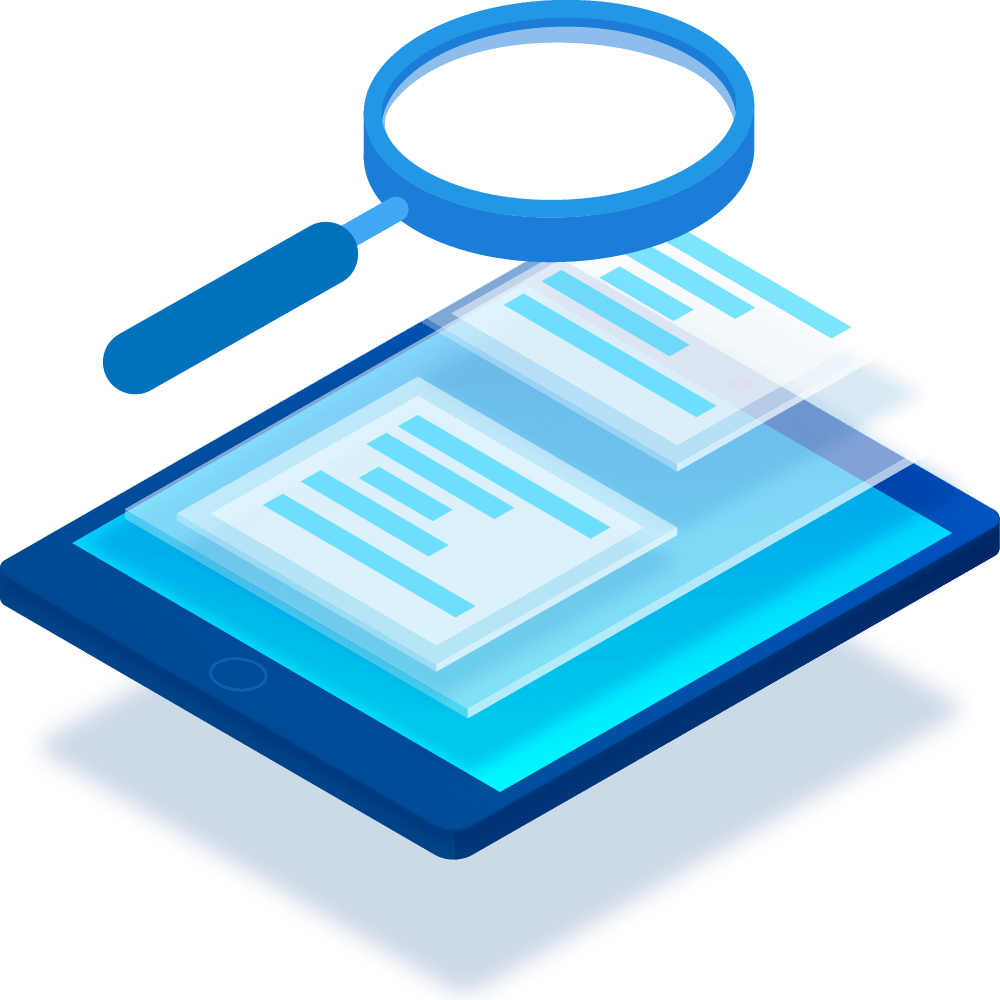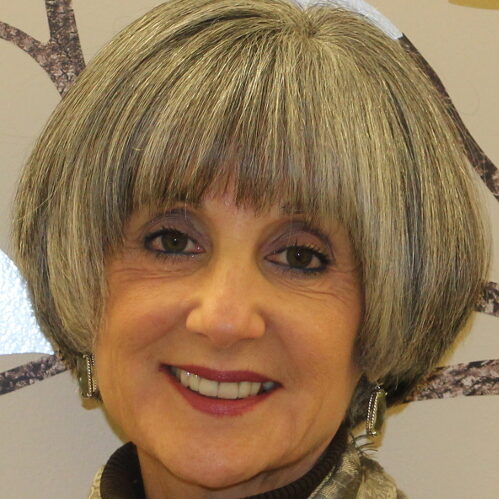 "I hired Fix Society to redesign my business management consulting site for The Jayne Group, as well as host the site and be my on-going IT support. Not only did they deliver an excellent product in an amazing time frame at a great value, but they also gave excellent advice and insights during the process. I invited Fix Society to be partners of The Jayne group, as I'm excited to have them on my team and refer them to as many as possible!"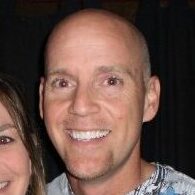 "The team at Fix Society take away all the IT stressors so that I can focus more on my business. They helped with web design, and all my network needs. I actually feel like they're a part of my staff! If you need to entrust anyone with all of your computer needs, they are the one stop shop you're looking for!"