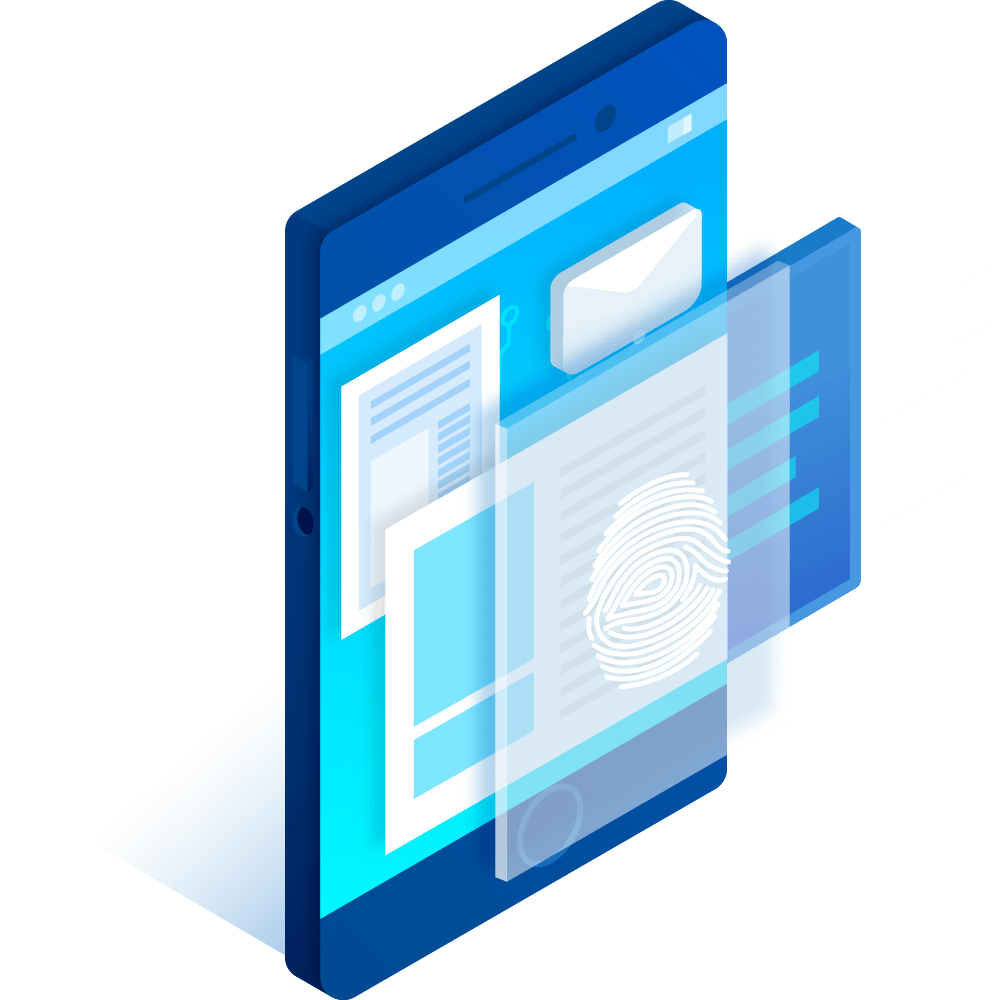 Fix Society is comprised of a team of nerds who want to make the world a better place. We absolutely love technology, but we also know how frustrating it can be.
Our company goal, purpose, and promise is to make it simple for businesses to use technology to make their day-to-day operations faster, easier, and more reliable.
Our team has been working together for over 25 years. The technology sector moves fast, and during that time we experienced the exponential growth of computing power. Fortuately we grew up around technology, and know how to keep up with it. Trust us, we're nerds.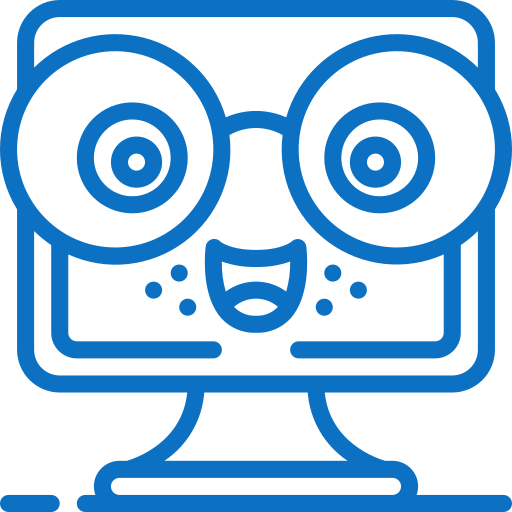 Say hello to one of our nerds
Justin Cyphers
Justin is our tech wizard that has been working with technology for over 2 decades. He first started his tech career alongside his father in a family owned computer repair shop. There, he developed his passion for computers.
Justin is driven to get things done efficiently. He enjoys completing quality work, and moving on quickly to the next project. He has a strong background in information technology in both software and hardware. He applies his technical expertise to develop insightful solutions applicable to our current business practices.
Justin is constantly thinking up new ways of improving technological processes. He has a very entrepreneurial mind and has come up with multiple projects and inventions that he pursues in his free time. He also loves playing tabletop games. One of his favorite leisure time projects is developing his own tabletop games.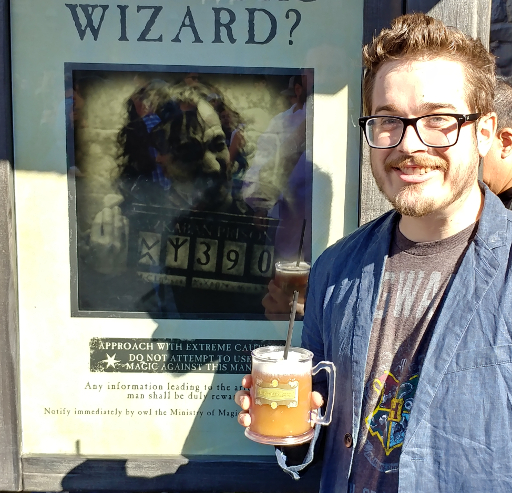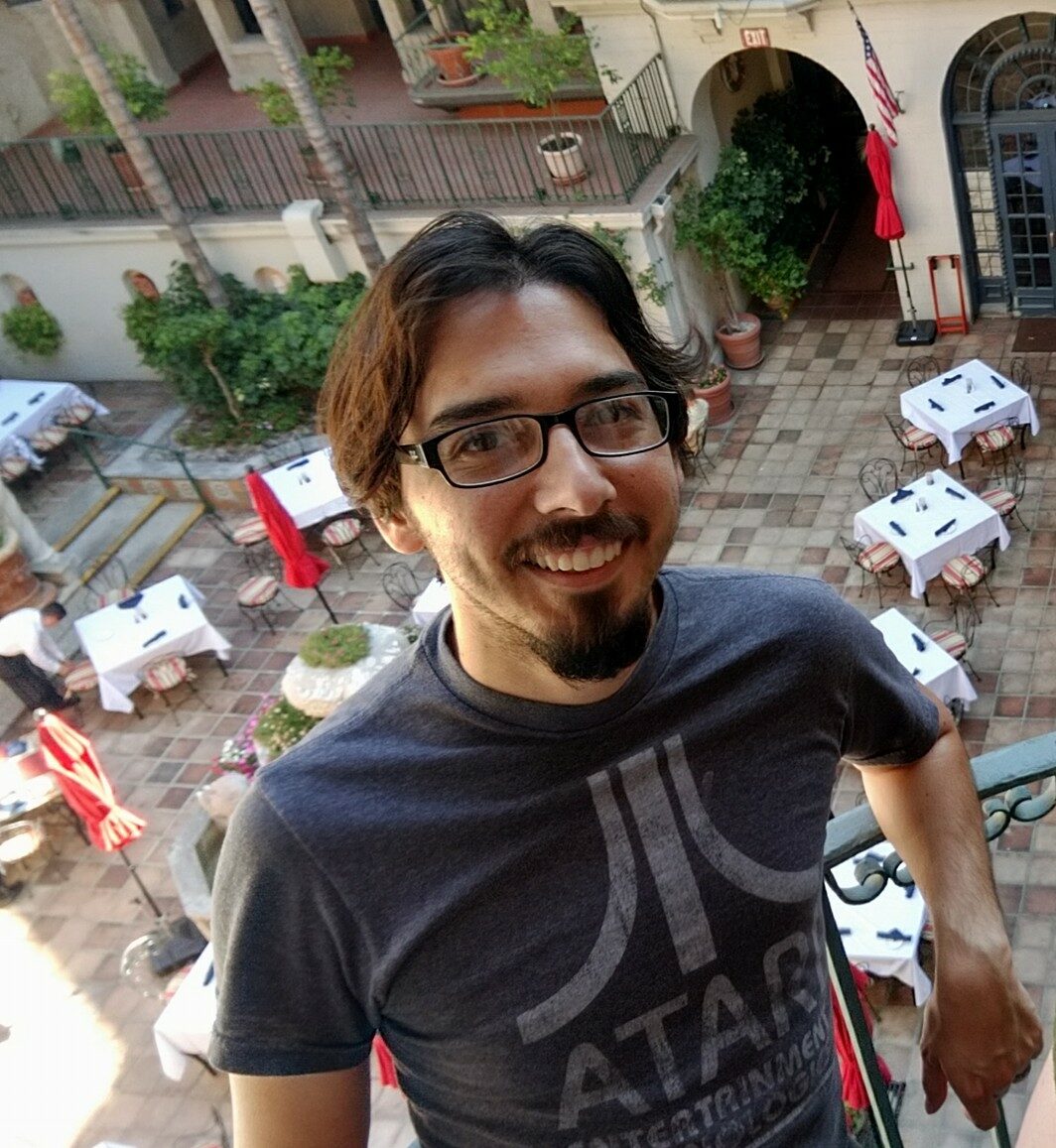 Meet another one of our nerds
José Lujano
José is our lovable geek that has been working with technology for just over twenty years. He first started his tech journey by blowing up his own computer, and being forced to fix it on his own. From there, his love for computers, technology, and fixing things has only evolved.
José is confident on the command line, and enjoys coding and systems administration. He is always looking for ways to reliably automate more tasks and make the machines do more work, so our clients can spend their time on more human pursuits. 
When he's not hacking away on a computer keyboard, José spends his time on a dizzying spread of hobbies, from designing tabletop games and learning foreign languages, to assembling circuit boards and repairing guitars. He is also a multi-genre musician whose work can be found on all major online music platforms.